WORKING AT FIRST STREET
This is where spectacular spaces blend into amazing places. A vibrant canvas for the future of your workplace, in the perfect atmosphere for innovation and success.
Local or global, it's the place to connect. Bustling networks, outstanding talent and effortless commutes, it couldn't be easier to access the very best our city has to offer. But it's here that people come to enjoy more than just work, in a place that's easy to love.
So why not join our thriving community? A world-class neighbourhood driven by creativity and endeavour. A place where you and your people can experience the most from life at work.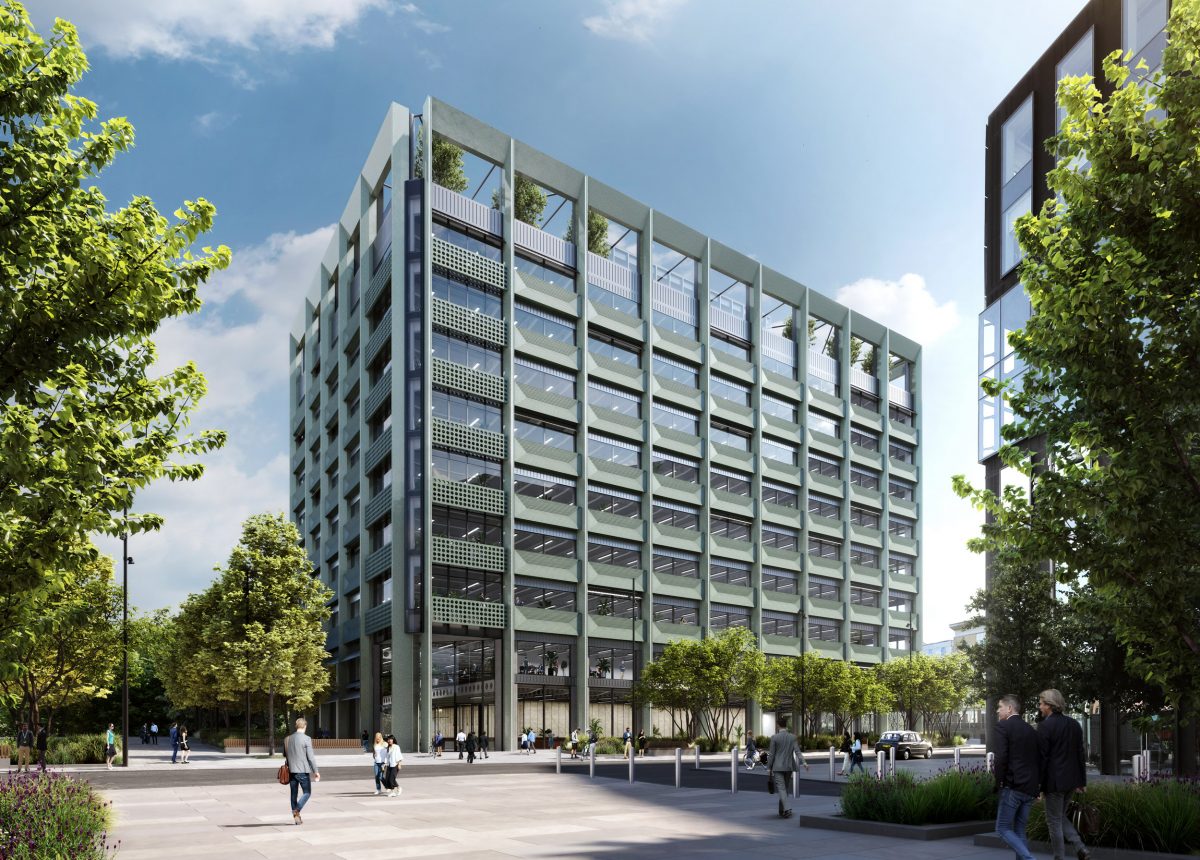 in good 
company
A well-established mixed use address where work, life and communities flourish, First Street provides the perfect opportunities for you to locate and grow. We're home to a selection of exciting and diverse businesses that each bring something new to First Street.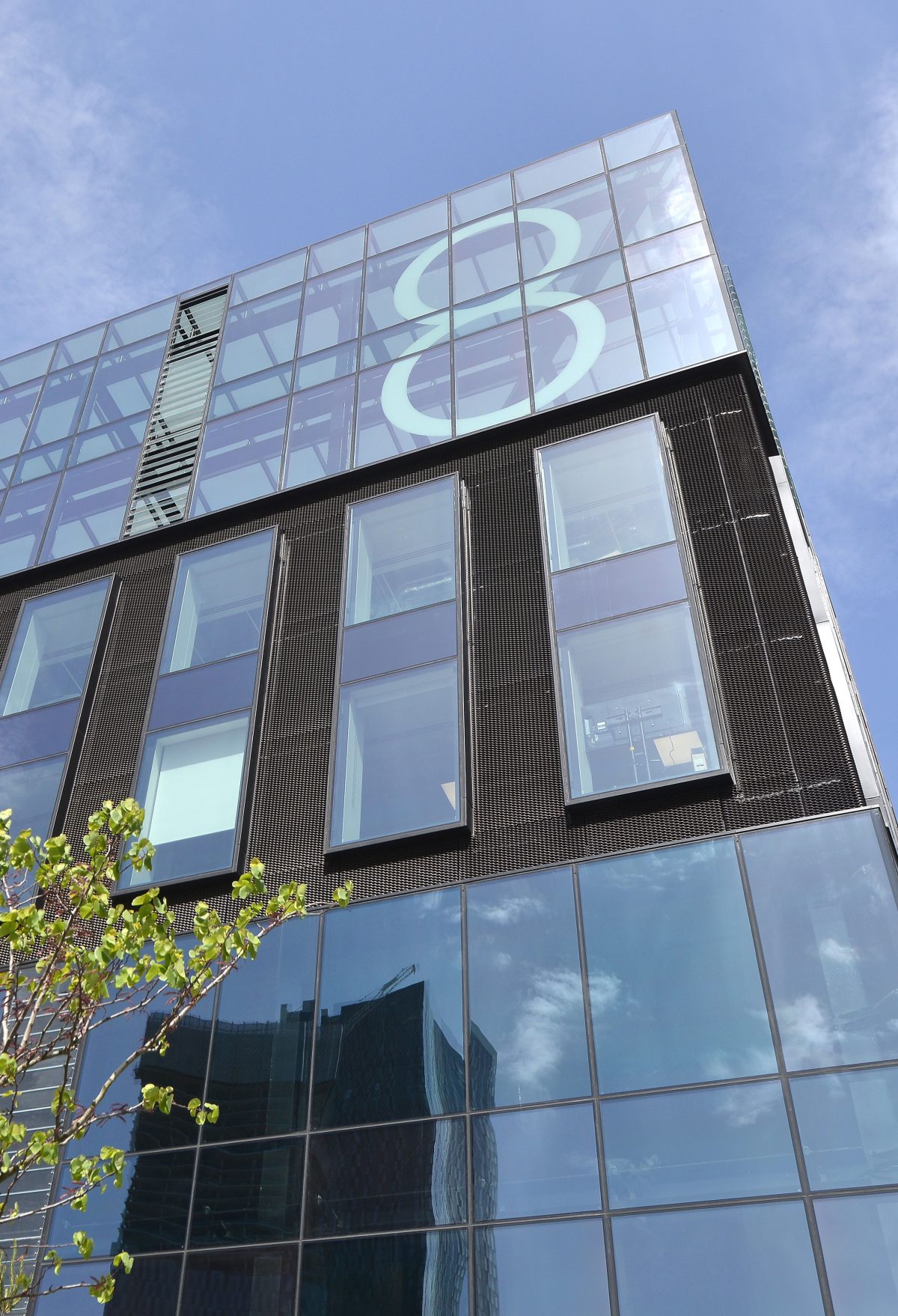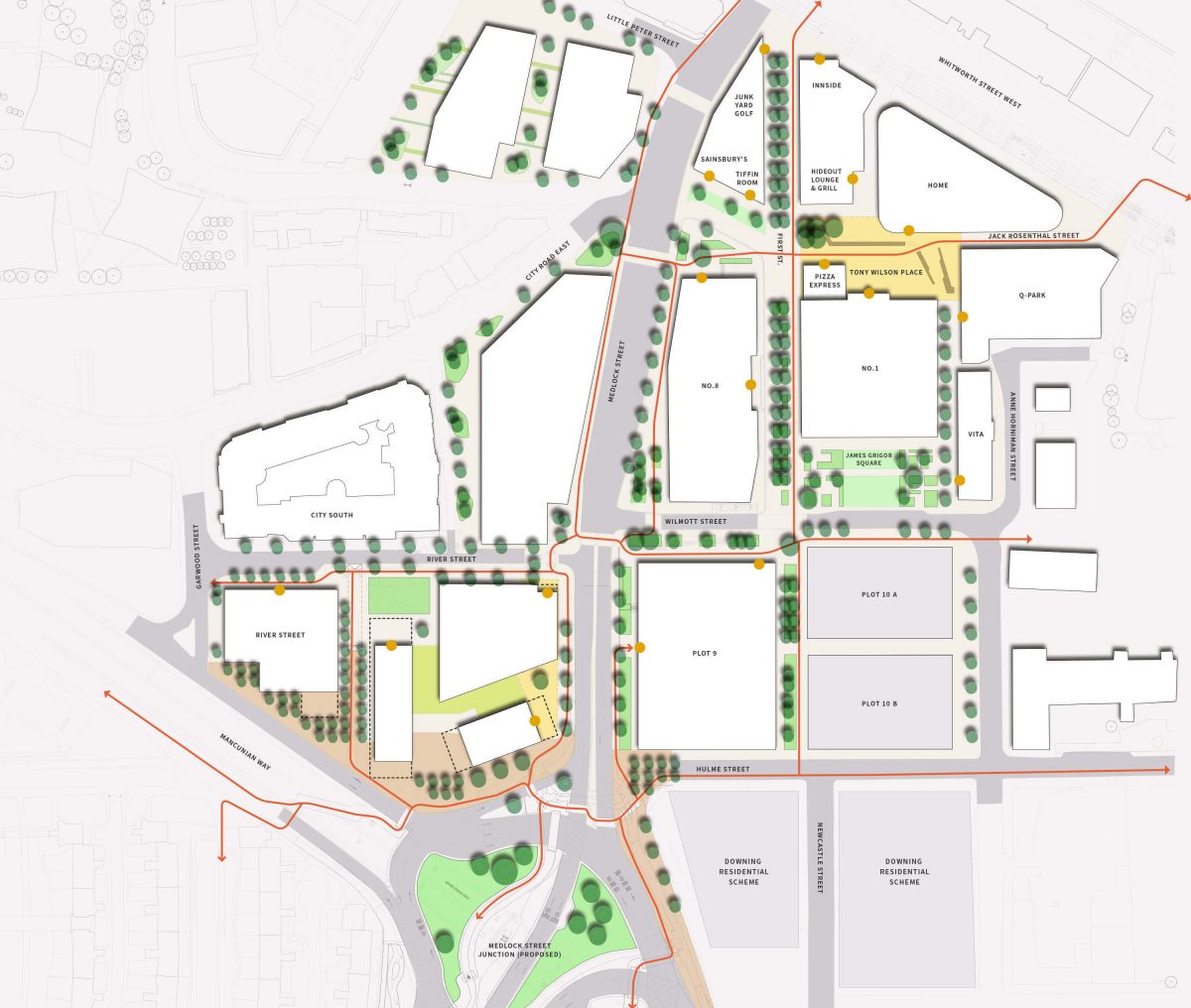 Getting Here
Walking
For an international city, Manchester has a super compact centre, meaning you can walk anywhere and everywhere without any fuss. We just can't guarantee you won't get wet.
Cycle
With over 1,100 bike racks at First Street you know we love a bit of Lycra. So why not get on your bike and enjoy Manchester's extensive network of cycle lanes.
Tram
Enjoy a smooth ride through the heart of the city on Manchester's famous Metrolink. With frequent services across the centre and out to suburbs including Rochdale, Oldham, Salford Quays, Eccles, Bury and Altrincham, it's a great way to get about.
Bus
There's a bus stop only 1 minute's walk from First Street. From here, you can access Manchester's exceptional bus services across the city and beyond, with thousands of routes, reasonable fares and frequent timetabling.
Train
We've got some well-connected neighbours here at First Street. On the doorstep of Deansgate Station and only a few minutes' walk from Oxford Road Station, catching the train is a cinch.
Drive
Located at a main gateway in and out of the city centre, coming by car couldn't be easier. You can also park on-site in what we reckon is the best-looking car park in Manchester. And with over 700 secure spaces, there's always a safe place for your pride and joy.
View on Google Maps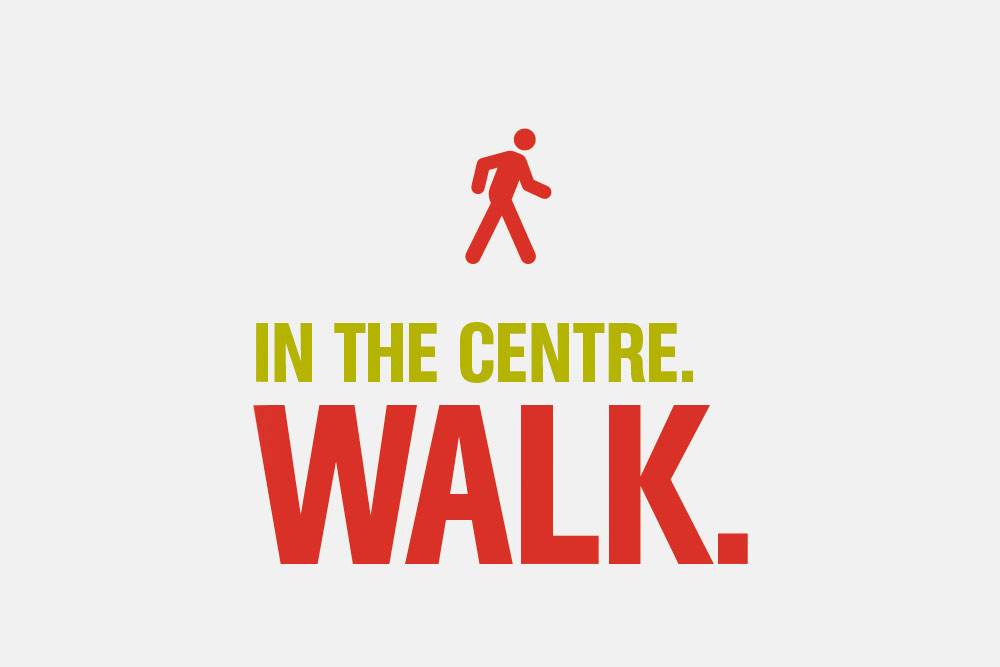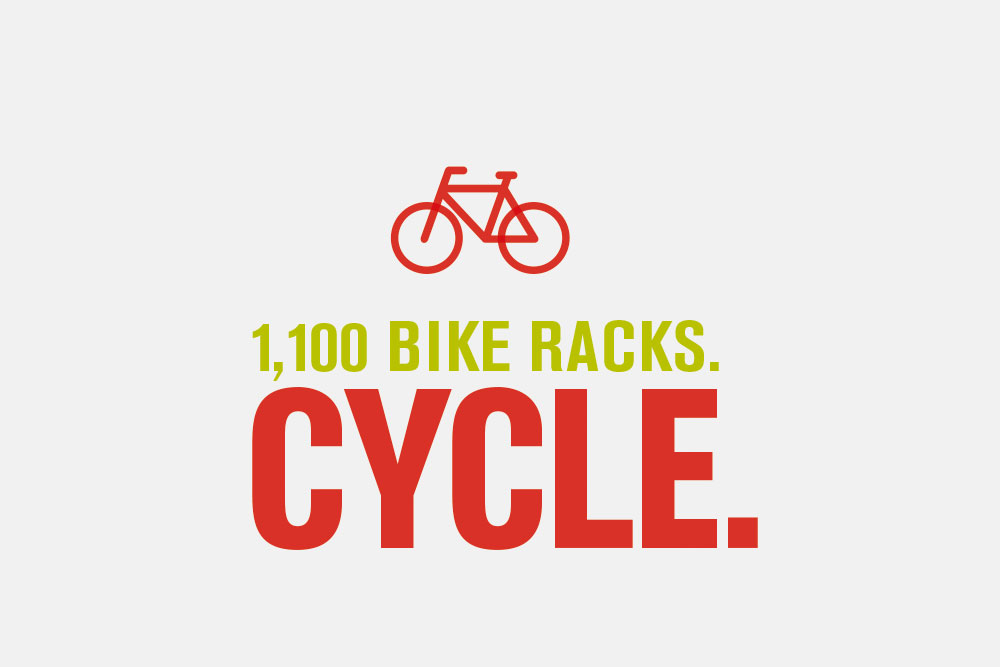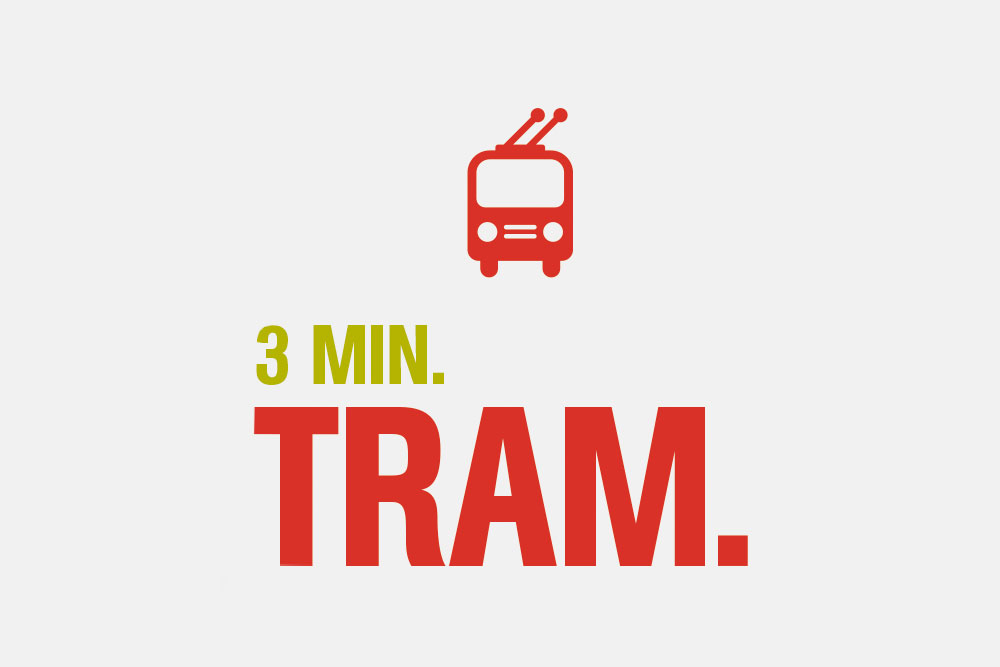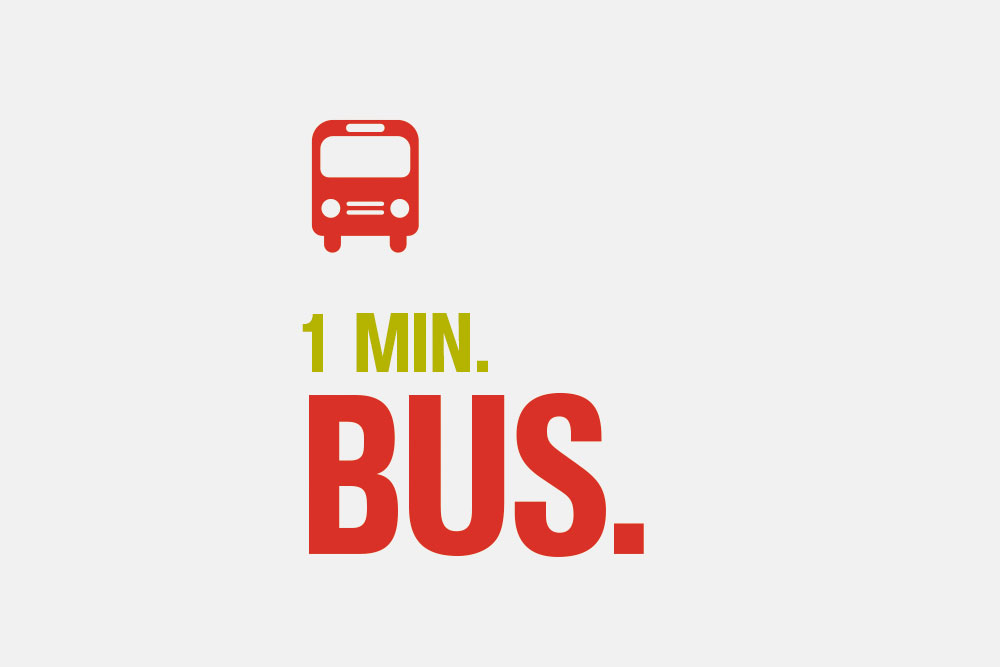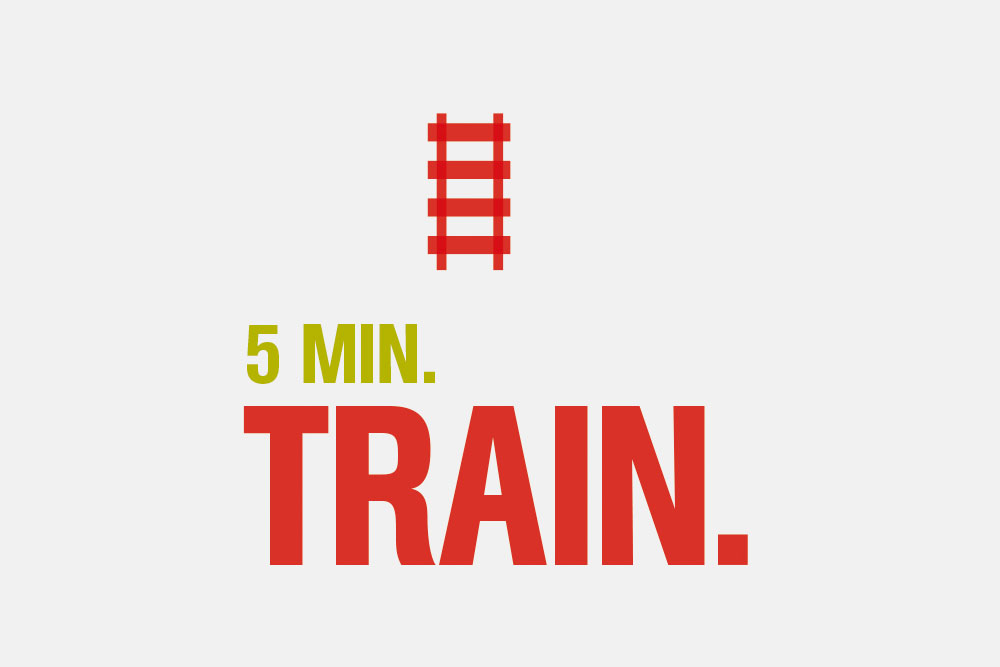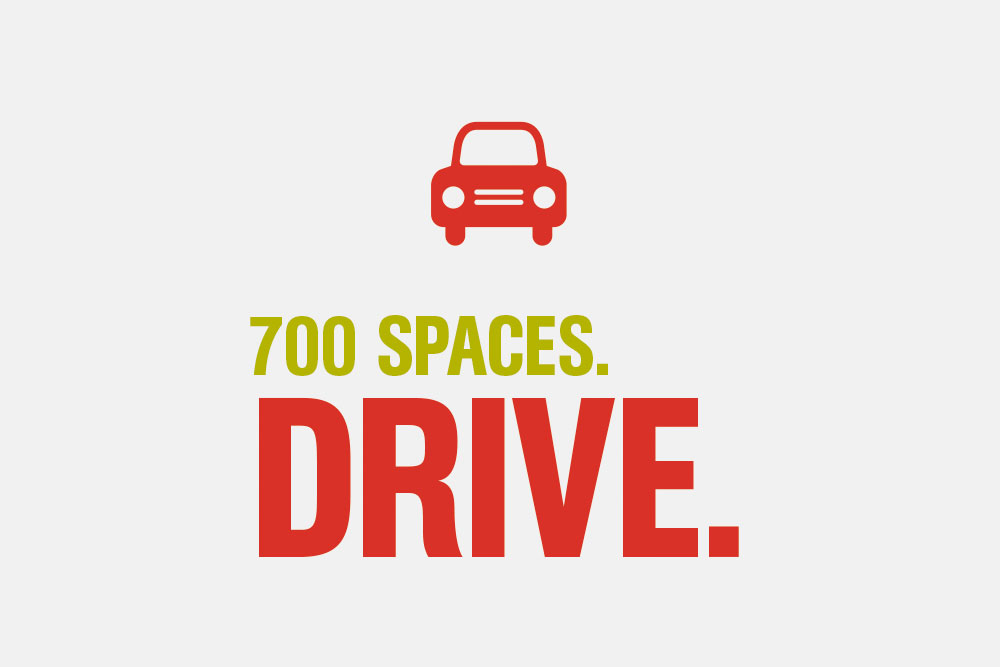 open for
Business
More than 10 years on from its inception, opportunities still arise. With bold plans for the future, this ever-evolving address will be home to even more quality work spaces, as well as brand new apartments for everyone to enjoy.
Building on the success of both N01 and N08, a further four phases of development are planned for First Street, providing an additional 750,000 sq ft of flexible and modern Grade A office space for businesses to enjoy.
Inspired by the 'winter gardens' these offices will also benefit from weatherproof corner gardens to be used as alternative working environments or collaborative breakout spaces. These stunning spaces will breathe life into the buildings both by offering a window onto the city and into the First Street environment, and importantly as healthy and attractive interior spaces for the people who work here.
Already home to some of Manchester's finest student accommodation at Vita, the vision for First Street also includes the creation of high-quality residential buildings that we guarantee people will be proud to call home.