a LEADING LOCATION
Now a well-established business address, the light and bright work environments on offer have attracted a range of high-quality companies who have chosen First Street as their preferred location in Manchester's popular city centre.
Fully let to companies including Jacobs Engineering, Auto Trader and Ford Credit Europe, each of these businesses can attract and retain some of the region's best talent, helping create a thriving culture of creativity and success.
Offering an incredible working environment throughout, natural light floods each of the floors, thanks to the stunning central full height atrium.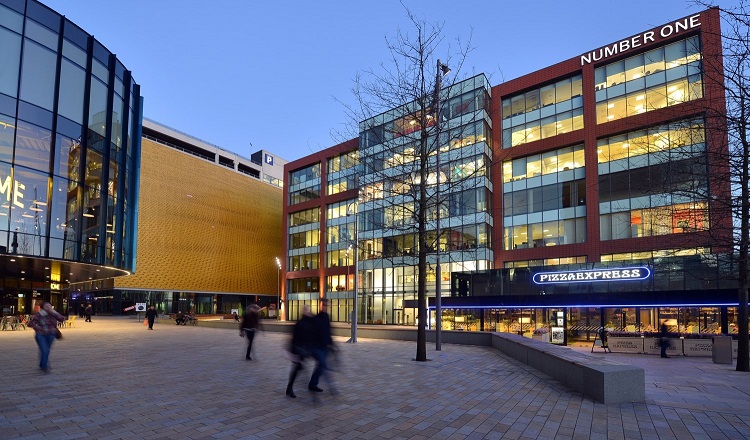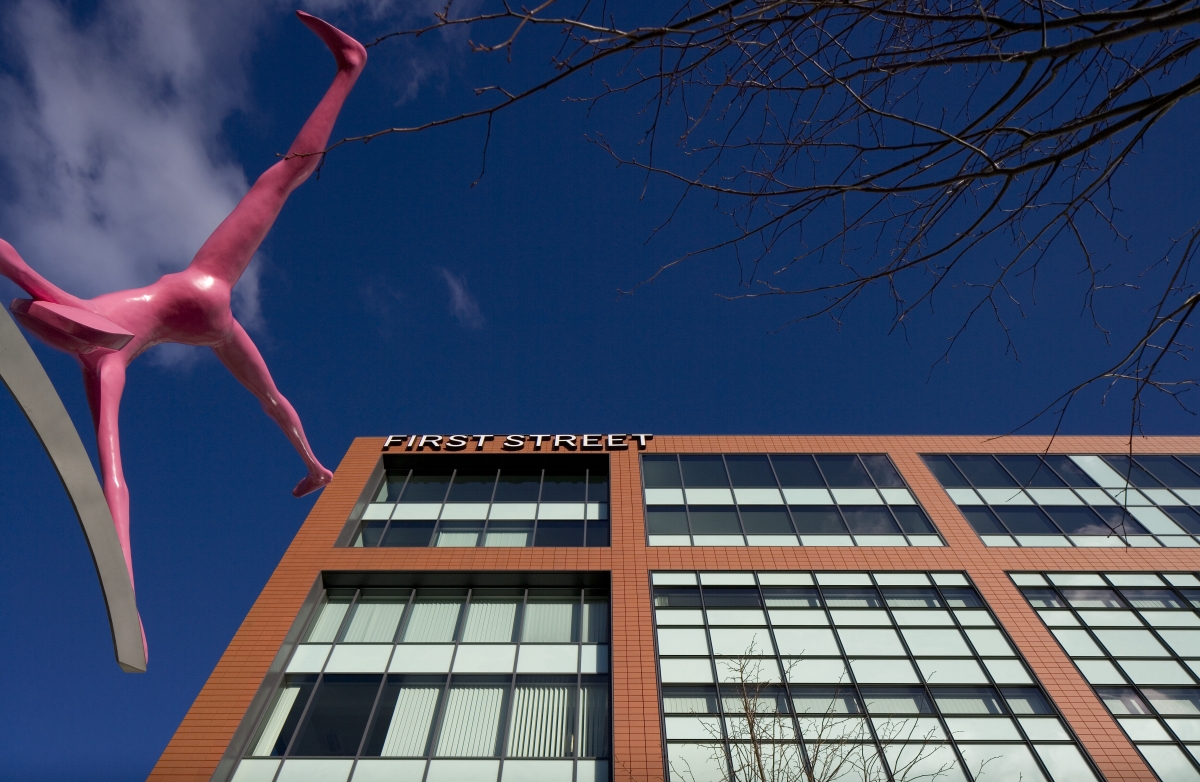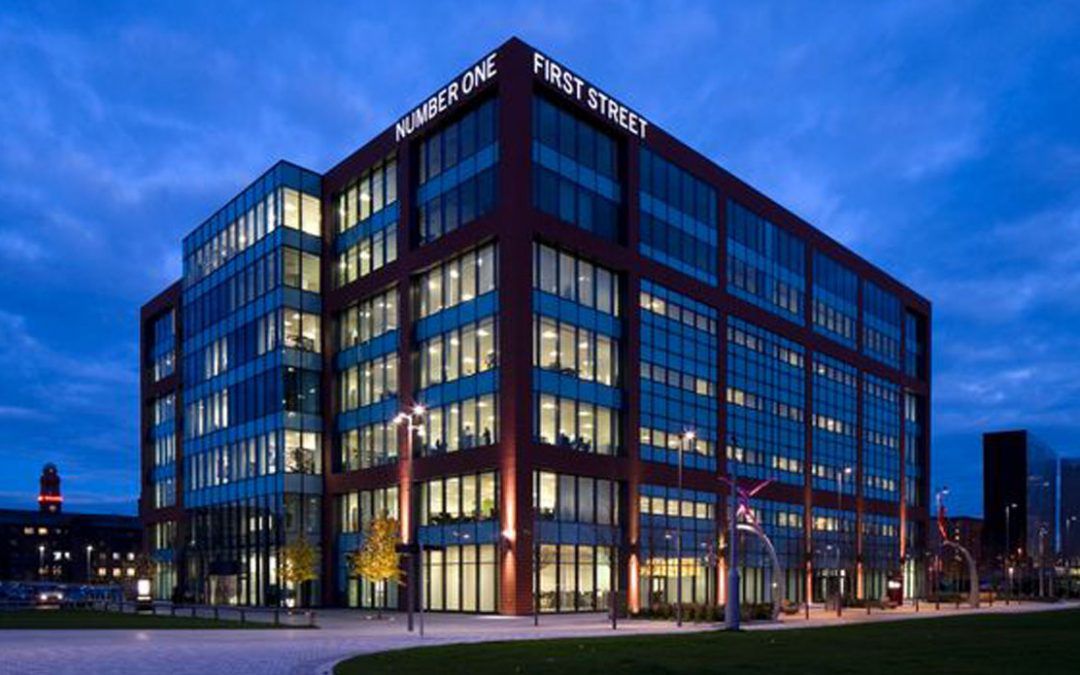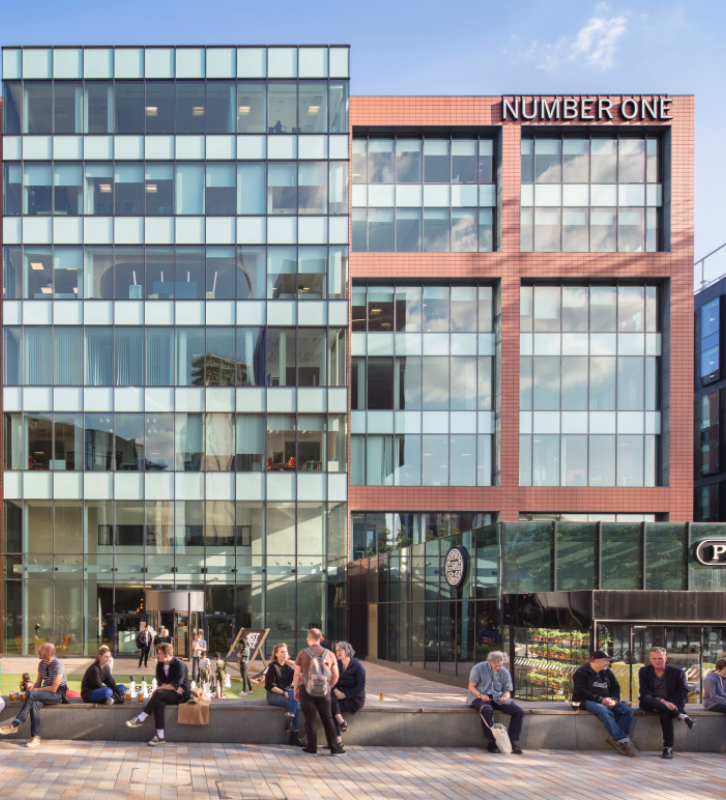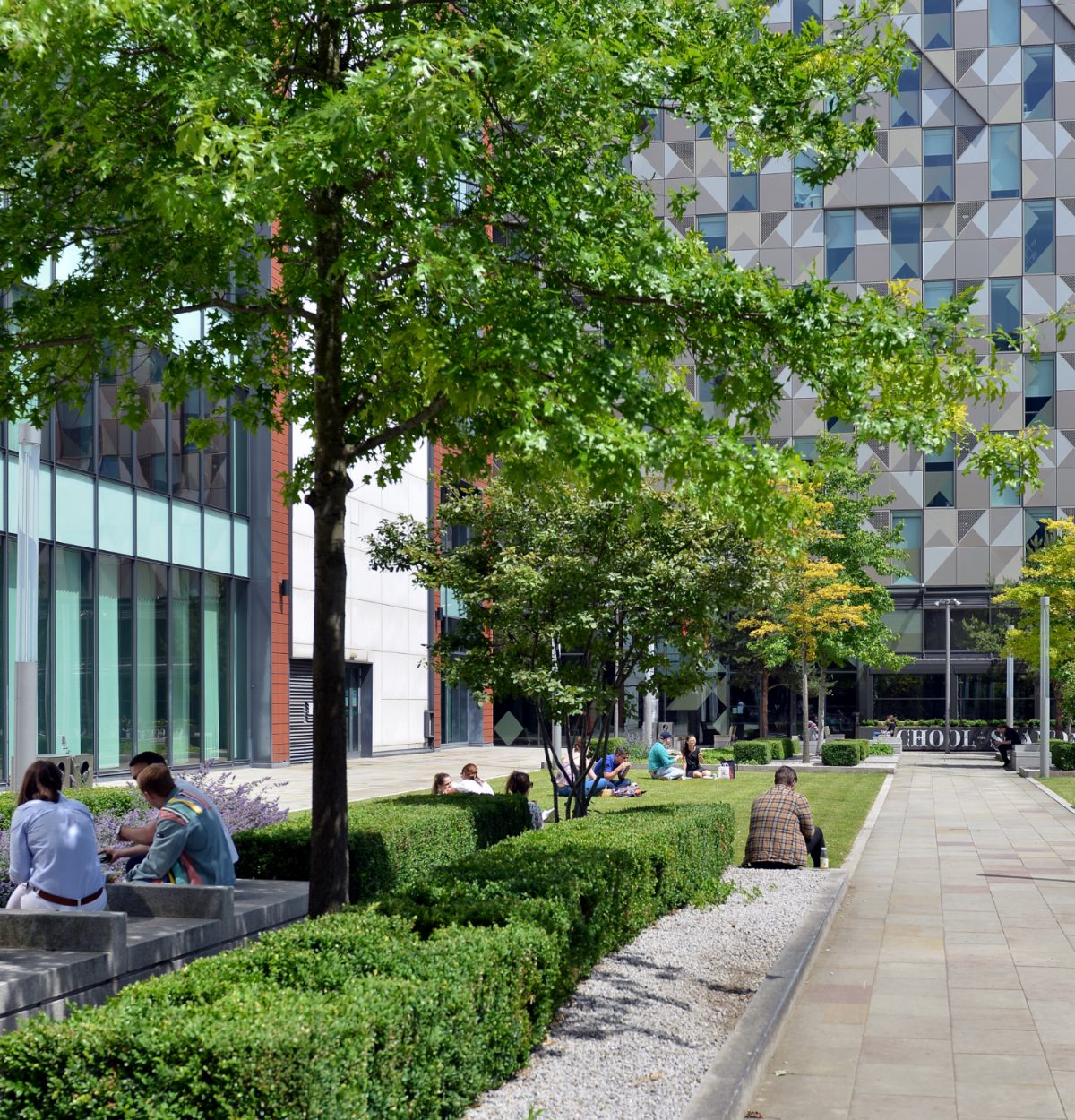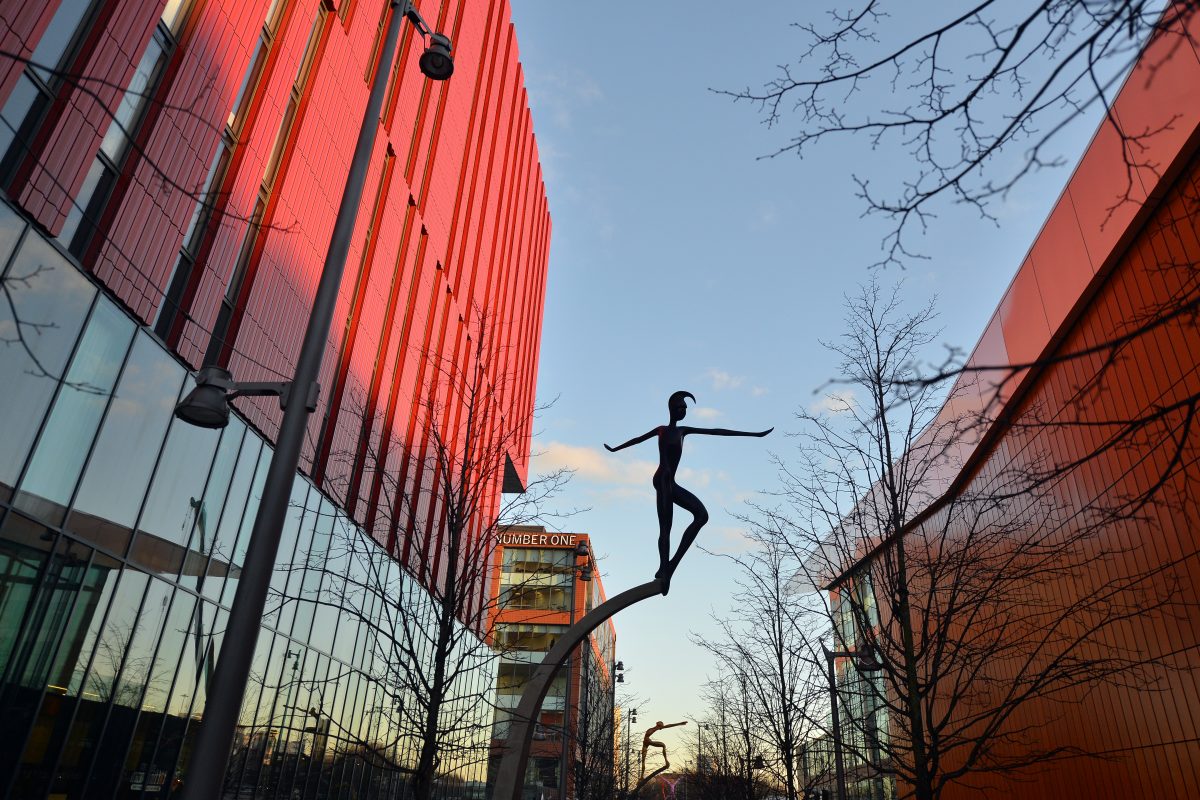 Interested in this
space?
Get in touch