TONY
WILSON
PLACE
Born in 1950, the Mancunian maverick, Granada TV personality, Factory Records creator and talent discoverer (to name but a few of his titles), justifiably deserves to take centre stage here on First Street at Tony Wilson Place. In 1978 Tony Wilson established Factory Records and in 1982 the Haçienda, which Tony founded and managed, opened its doors giving birth to "Mad-chester". The "Mad-chester" scene may be over, but Tony has had a lasting impact on the city.
Tony loved Manchester and loved making things happen. He was a fascinating, fearless character with a charming persuasiveness. Combining his industrious ethic, charismatic arrogance and voracious Mancunian pride Tony was a constant source of erupting ideas that would shake the very cultural industry in which he was so immersed.
Every city needs a believer and Tony Wilson, the local hero, has become engrained in the very history that was the blueprint of all that enticed him. It is only fitting then that we named our prominent central plaza (aptly located next HOME, the centre of international contemporary art) after one of the greatest 20th century northern figures. Not only has he left his mark on Manchester, but his name resonates in the very institutional fabric of all that makes the North great.
ISABELLA BANKS STREET

Born in 1821 Isabella Banks was a 19th century poet and novelist and is widely-known for her biography of Jabez Clegg, otherwise known as 'The Manchester Man.'
Isabella grew up in what today is known as Manchester's Northern Quarter with very politically active parents. Isabella herself, as a result, was extremely outspoken on women's rights. She was involved in various campaigns and was a member of a number of political committees. Overall, she inspired many through her writing and led through her political activities. Isabella was an incredibly talented writer and had numerous books published. Her most famous piece- focusses on the life of 'The Manchester Man' and how he rose from an unskilled apprentice to an accomplished master.
Interestingly, Isabella is linked to Tony Wilson. The phrase, "Mutability is the epitaph of words / Change alone is changeless / People drop out of the history of a life as of a land though their work or their influence remains" is written on Tony's tombstone. These are lines from her novel 'The Manchester Man'.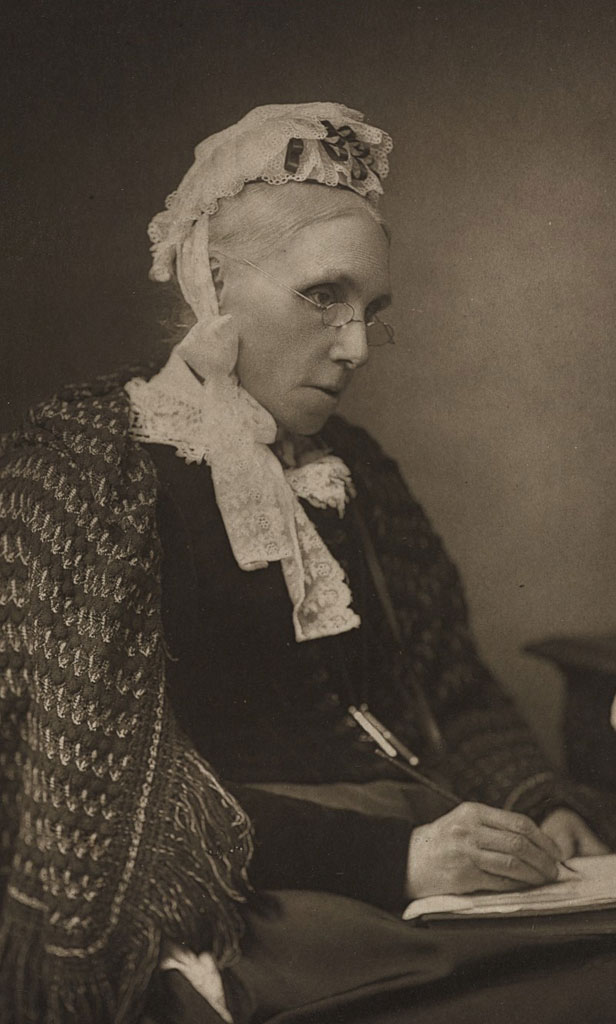 JAMES

GRIGOR SQUARE
James Grigor Square is named after an unsung hero who played a crucial role in the renaissance of Manchester City Centre. Born in 1930 he went on to become the chairman of the Central Manchester Development Corporation (CMDC). The CMDC was established in the late 1980s to develop parts of eastern Manchester. As chairman, James' legacy includes the £43m restoration of Bridgewater Hall which paved the way for a further £100m of investment in an underprivileged area near Manchester Central Convention Complex. James' determination to improve regeneration across Manchester saw him back investment in Canal Street – a courageous move at the time due to the Conservative government's hostility to the LGBT community. James also funded a programme dedicated to cleaning up Manchester's canals – creating a better and safer environment.
James created the foundations of the creative, vibrant city we know today. We hope that by recognising his achievements with the street naming it will inspire those who visit our creative space to find out more about the invaluable service he provided in the rapid development of our city. James' endless philanthropy will continue to have an effect on numerous Manchester districts and professions.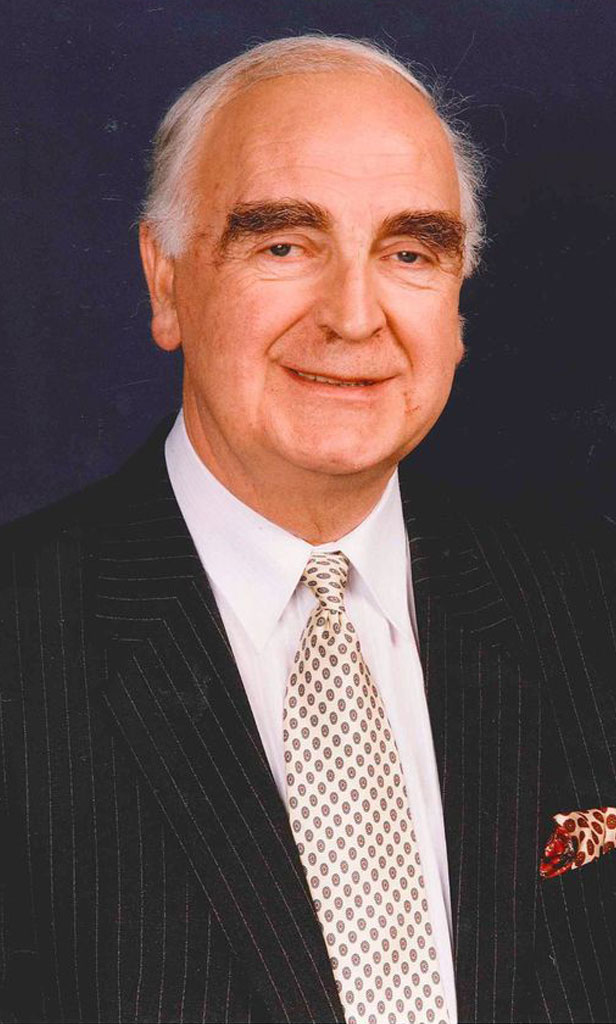 ANNIE HORNIMAN STREET

Annie Elizabeth Fredericka Horniman born in 1830, was theatre manager and patron of the first regional theatre company in Britain located at the Gaiety Theatre on Peter Street in Manchester. Coming from a wealthy background, Annie had a good quality education but was rarely taken to the theatre as it was considered sinful. However, at the age of 14, her governess took her to see 'The Merchant of Venice' at The Crystal Palace and this ignited her passion.
When she was older, Annie began to support and fund plays in various theatres – made possible by her grandfather's money and legacy in the tea industry. Eventually, she purchased The Gaiety Theatre on Peter Street in 1908, which could be seen as one of her greatest achievements.
As well as her deep involvement with theatre culture and her desire to break social norms Annie, like Isabella Banks, stood for women's suffrage as well as sexual equality. She soon became well-known for her speeches on women's suffrage and rights – as well as tying this in with her views on theatre. The theatre was open until 1921, when it was sold to a cinema company, but Annie's legacy lives on – not only in the memories of her plays that will be passed on and reproduced in other theatre – but through those who walk down Annie Horniman Street every day.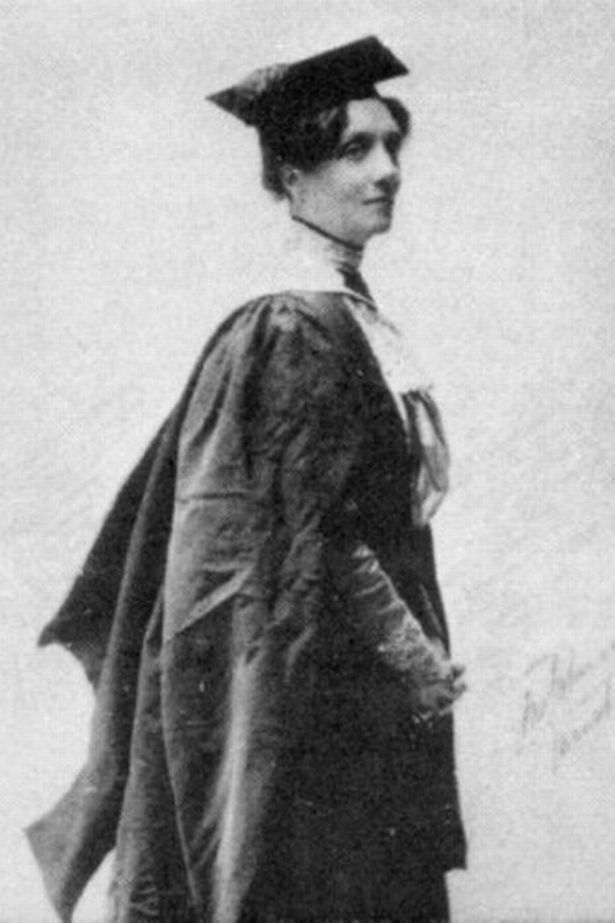 JACK ROSENTHAL STREET
Ever wondered who the man behind Jack Rosenthal Street is? Born in 1931, Jack Rosenthal was a talented playwright who composed more than 150 screenplays and films in his lifetime. He also worked on the age-old classic Coronation Street for 129 episodes so it's no surprise Jack Rosenthal made our list. Growing up in Manchester, Rosenthal was born into a Jewish family – and was incredibly proud of his roots, indeed his Jewish heritage proved to be the inspiration for many of his screenplays and films – such as 'Bar Mitzvah Boy' and 'The Evacuees'.
After studying English Literature at Sheffield University and completing his National Service in the Royal Navy Jack returned to Manchester and joined Granada Television and after watching numerous episodes of Coronation Street, asked to be a writer. After showing his talent and skill Jack became a regular writer on the programme and shaped some of the legendary episodes that are still remembered today.
Jack won numerous awards in his lifetime including three BAFTAs, as well as an OBE in 1994 to acknowledge how his writing touched the people of Manchester, the UK and across the world. Now his name is immortalised at First Street and his widow the legendary actress Maureen Lipman proudly unveiled his street name when First Street opened in May 2015.
Friedrich engels

Friedrich Engels was a philosopher, writer and radical thinker who was born in Germany in 1820 and died in London in 1895, aged 74. He was a close collaborator of Karl Marx in founding modern communism.
The Engels' were wealthy cotton mill owners and Friedrich was sent to Manchester to learn about the family business. During his first twenty year stint spent here between 1842 and 1844, he observed first hand the poor working class conditions of the city which lead to the publication of The Condition of the Working Class in England.
Following the 1848 revolutions in continental Europe, and the publication of his and Marx's Communist Manifesto, Engels returned to Manchester for a second stint, living here from 1850 for another two decades.
This 3.5m high statue was erected at First Street in 2017.  The 1970s concrete image was transported to the city by the Berlin-based, British-born artist Phil Collins as part of Manchester International Festival and is now Engel's permanent home.