Euro 2020 is coming to First Street's Innside by melia. you and your friends can now rent a private space to enjoy the match.
Euro 2020 are well on the way and we're all hoping 'It's Coming Home' this year but we will have to wait and see. First Street's very own INNSiDE by Melia are offering up their Private Spaces for all the football fans out there to watch any of the matches with friends on a big screen.
Due to current circumstances, government restrictions on social distancing will apply.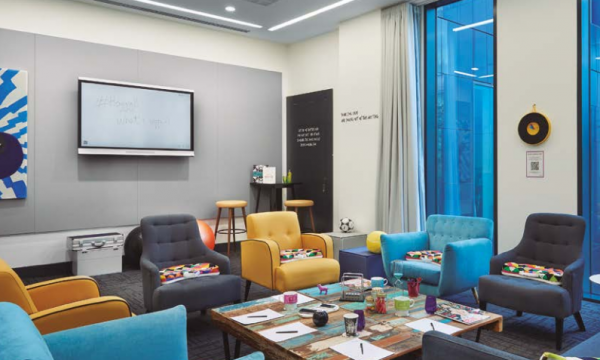 Hiring out a Space will cost £350 with £100 redeemable on food and drink from the First Street Bar and Kitchen. They also have an exclusive offer for those interested, any bucket of 6 beers for the price of 5.
There are 51 fixtures to be watched between 11th June and 11th July so why not watch one from the comfort of your own Private Space?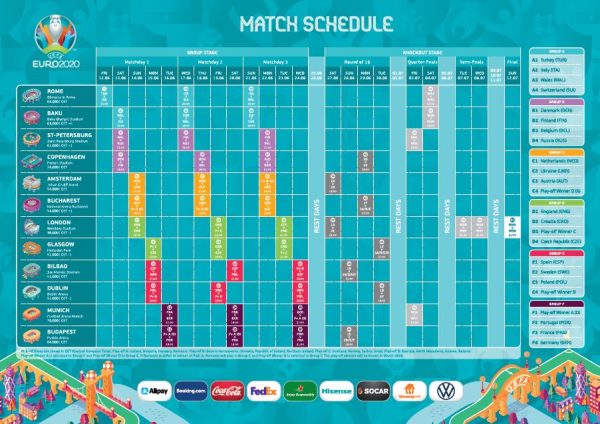 If you're interested in finding out more or want to book a space please email: event.im@melia.com