First Street, Manchester's neighbourhood for culture, creativity and success, announces the return of the highly anticipated Summer of Sport programme.
Launching on June 28, Summer of Sport sees a large screen take over Tony Wilson Place on First Street, remaining in situ until August 13.
The screen will live-broadcast a host of exciting sport events and matches. It will launch with Wimbledon, taking place from June 28- July 11, acting as the anchor event for the opening week programme.  Hand sanitiser stations are being installed Tony Wilson Place, as well as social distancing precautions to ensure people's safety.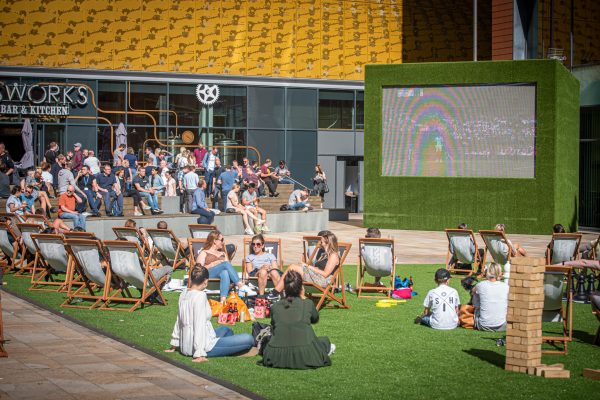 First Street will also be showing other sporting and entertainment events on the big screen, such as the Tour de France (June 26- July 18), F1 British Grand Prix (July 18), the Tokyo Olympics Games (July 23- August 8) and more sporting highlights.
Sophie Stephenson, Estate Manager for the First Street estate, commented "We are looking forward to kicking off the summer season at First Street. Putting on such open and inclusive events is a great joy for the team at First Street and we love welcoming residents, occupiers and the wider Manchester community."
In addition, Tony Wilson Place will be replete with pop-ups and alfresco drinks, making First Street the ideal place to enjoy the summer's biggest sporting events in Manchester.
Sophie added: "Summer of Sport at First Street has become a city staple that incorporates great food and drink offerings, as well as the brilliant fun of sporting events."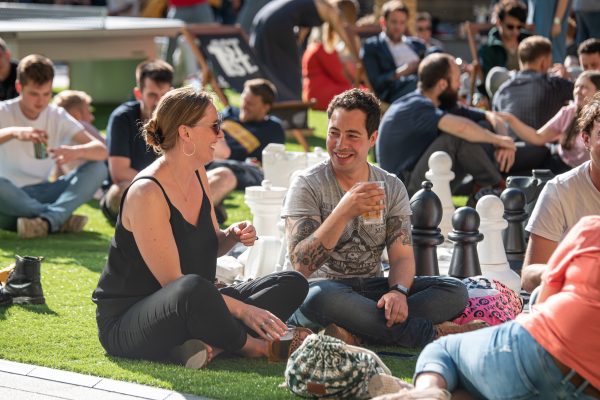 "After the devastating effects of the pandemic, the ability to safely host the Summer of Sports programme is all the more exciting this year as we return to celebrating First Street's dynamic community, whilst still respecting the need to take precautions to prevent the spread of Covid-19."
The launch of the Summer of Sport programme follows a slew of exciting announcements for the First Street estate including, a new 400-seat outdoor events venue operated by HOME, entitled Homeground, that opens May 28 plus a recent announcement from INNSiDE Manchester about their partnership with Gino D'Acampo as the two lifestyle brands join together to launch the First Street Bar & Kitchen.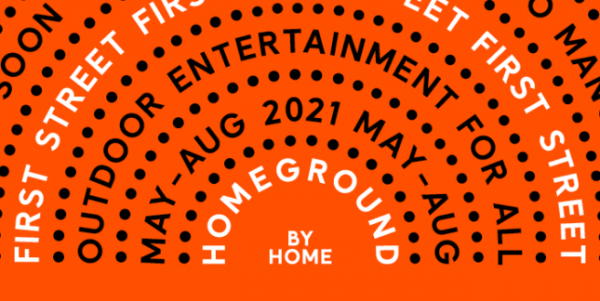 These exciting developments fit into the wider vision of First Street as a destination for creativity, culture and success.