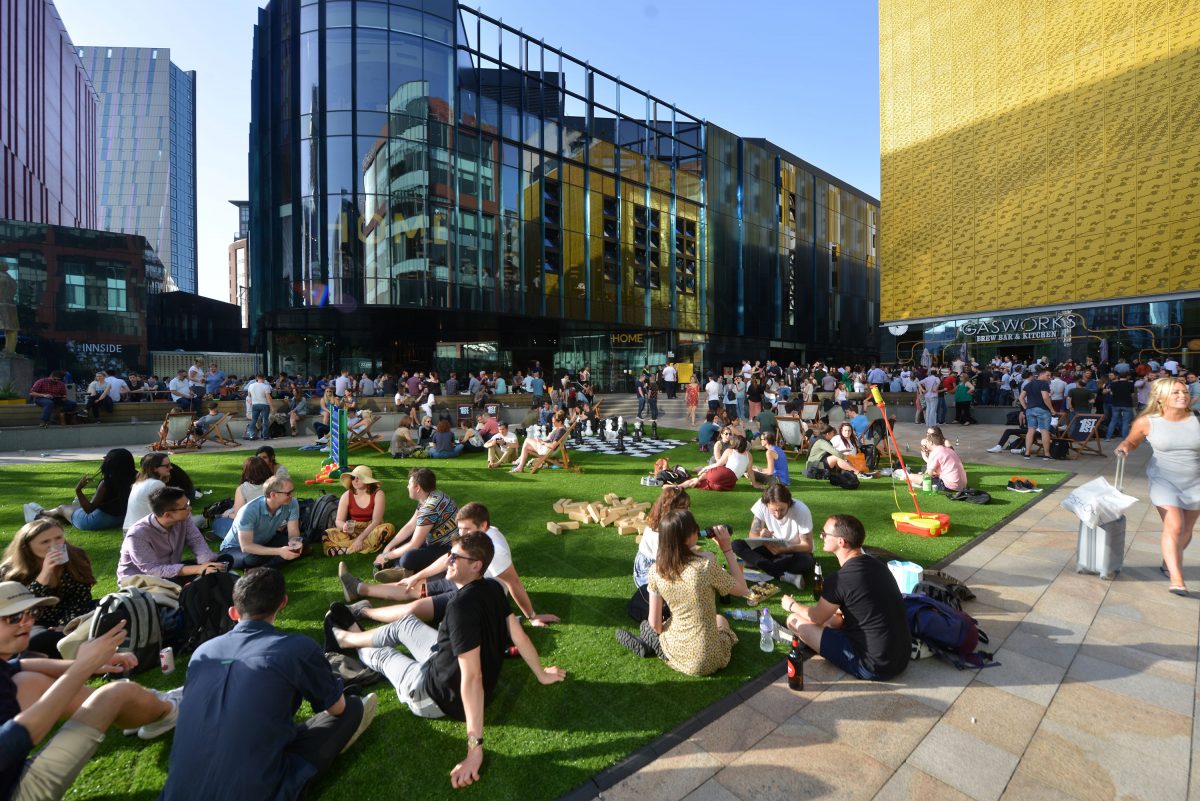 25 Aug 2022
Local community invited to shape plans for next phase of First Street
Ask Real Estate and Vita Group invite you to drop by and have your say on the next phase of development at First Street. Plans include a sustainable office building alongside Vita Group's new concept food hall and high-quality purpose built student accommodation.
Before commencing on detailed design work, Ask and Vita Group are keen to talk to members of the local community about the vision for Plot 10 and ensure that community aspirations form part of the design brief.
Two informal drop-in sessions will be held in Tony Wilson Place on Thursday 1 September from 12pm-2pm and Tuesday 6 September from 4pm-6.30pm.
Information is also available on a consultation website which you can visit at www.firststreet-plot10.co.uk where people can find out more and provide feedback.
We look forward to seeing you.